Streamline Media
Digital Solutions That Deliver Results
You can have all the fancy media and eloquent content you'd like, but if it doesn't help you and your team achieve your goals, it's not worth a thing. At Streamline Media, we care about results. All of our media, web, and content solutions are uniquely designed with your goals in mind. Our team cares about one thing - results.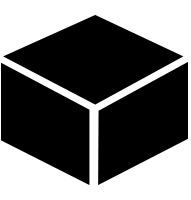 Web
Design
Our developers and graphic designers understand how to create websites that jump off the page and capture your customer's attention.
Conversion
Optimization
Our experts specialize in how customers operate online. Coupled with your knowledge of what makes them tick, we provide solutions that convert.
Search Engine
Optimization
You can have the most beautiful website on planet Earth, but it does you no good if your clients and customers can't find you on Google.
Career
Opportunities
While Streamline Media already has a rock star team of experts, we are always looking for new blood to help us grow.